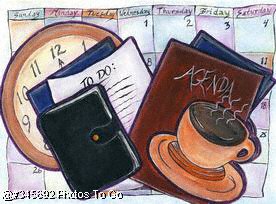 .
** Of Importance: Asking all members, and future members to login to MAResponds or Create an account in MAResponds --Please be sure to fill in as completely as possible all pages all the way to Background Checks. This database is state based for notification of needs within the state in an emergency event and serves a second purpose as a unit database for our own trainings and announcements.
Please refer to the calendar. If any questions or suggestions for trainings please feel free to call or email.
All committee and general meetings are open to any member and of course, visitors are welcome.